Products

Devices for production of noodles
- machines with the capacity of 30-160 kg/h

Machines from R -01 to R04 VP120 are intended for professional industrial production in small and mid-size factories. For machines R - 02Z, R - 02ZM, R - 03Z, R - 03ZM it is possible to use a socket coiler Z -01. The R04 VP 120 machine is a vacuum, automated machine. Our machines, except for R -01, have a regulated noodle pressing speed. All of them can produce noodles of any types, in various colours and versions, depending on the applied matrix and recipe. Their structures have been created from the combination of many classic, often proven and tested technical solutions with modern ones, unique worldwide. As a result, they are very durable and reliable. They ensure very high quality of produced noodles. All machine parts, having direct contact with food products, are made of stainless and acid-resistant materials permitted by the National Institute of Hygiene.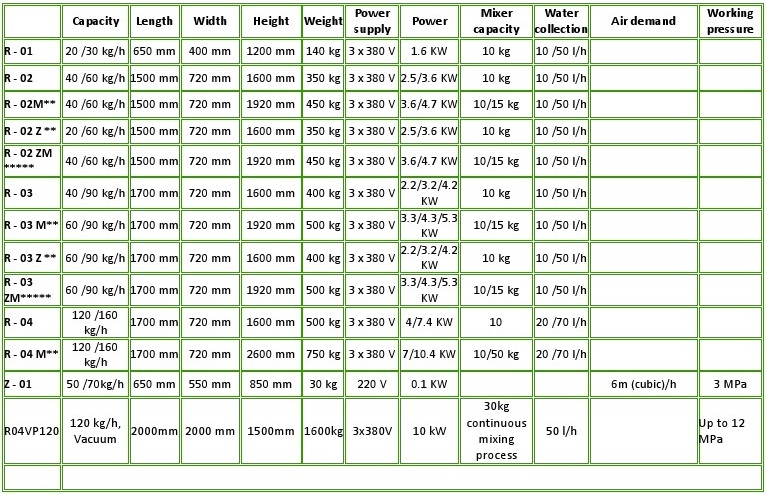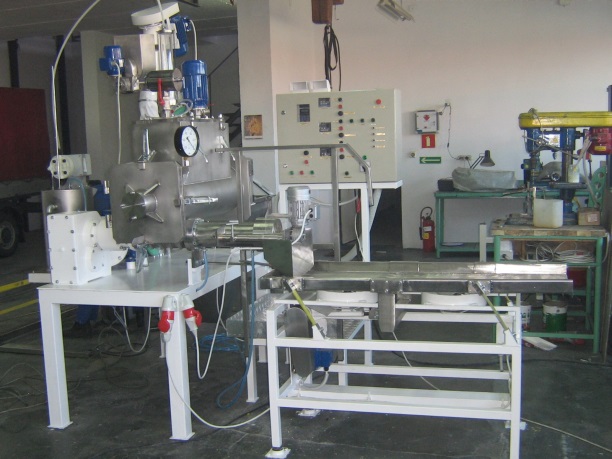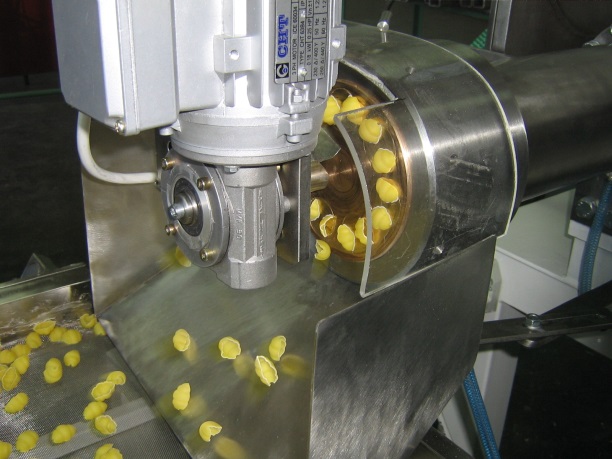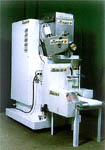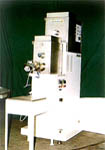 - technological lines for short noodles

We manufacture complete automated production lines with the capacity from 300 to 3000 kg/h. We do not provide type series, because our experience shows that every line is designed individually and adjusted strictly to the location conditions of our customers, as well as to the type of heating, the method of transporting flour etc. In general, every line consists of a press with automatic collection of raw materials, a multi-level vibrating pre-drying plant and a multi-level basic drying plant.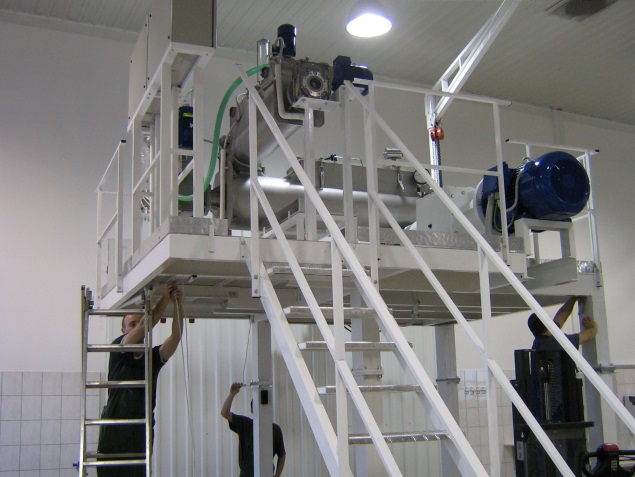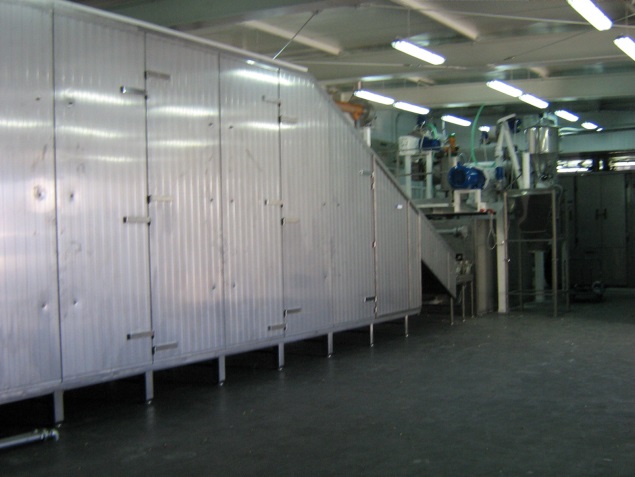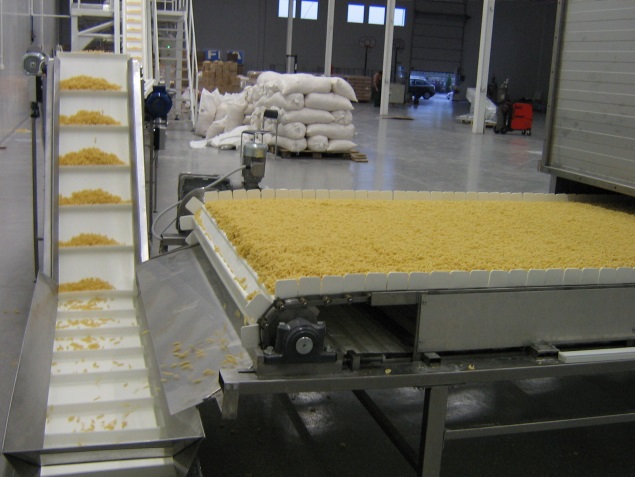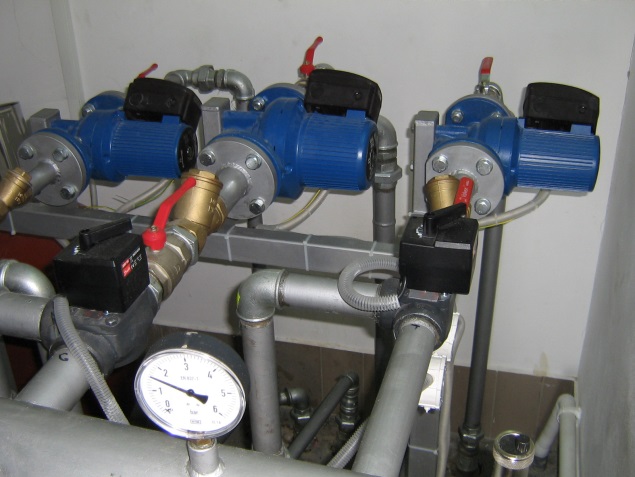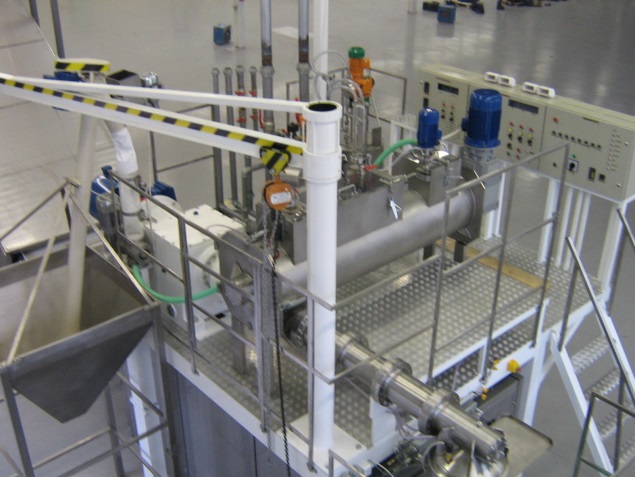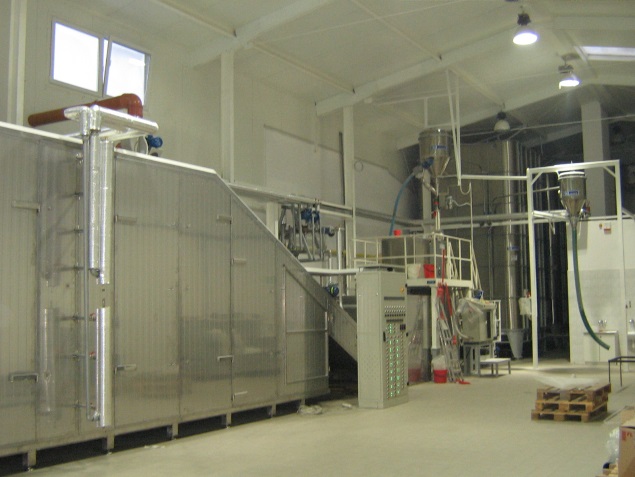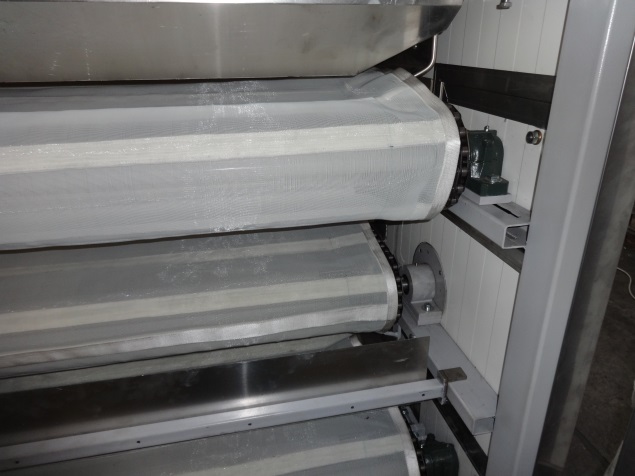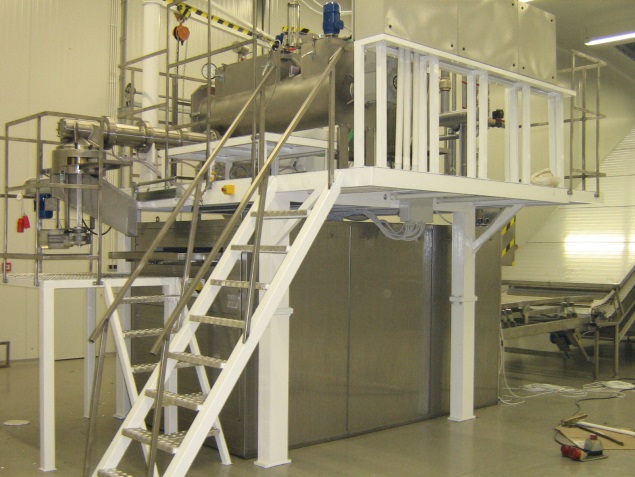 - technological lines for rolled noodles – capacity up to 500 kg/h

These are fully automated lines, on the whole consisting of the following subassemblies:
– system for automatic dispensing of fluids and flour
– system of the mixer with the pre-mixing turbine
– billeting machine
– kneader
– preliminary kneading rollers
– several pairs of calibrating rollers
– hot air pre-dryer of the dough tape
– several roller knives shifted on a truck
– rotary knife
– system of belt conveyor flights
– vibrating pre-drying plant (trabatto)
– multi-level basic drying plant
Additionally, it is possible to install a socket coiler or a device spreading on sieves (in the case of "match" type noodles), or the noodles it produces can be fed in a classic manner via trabatto and the tunnel drying plant. The device is entirely professional and, in some solutions, unique among other devices of this type.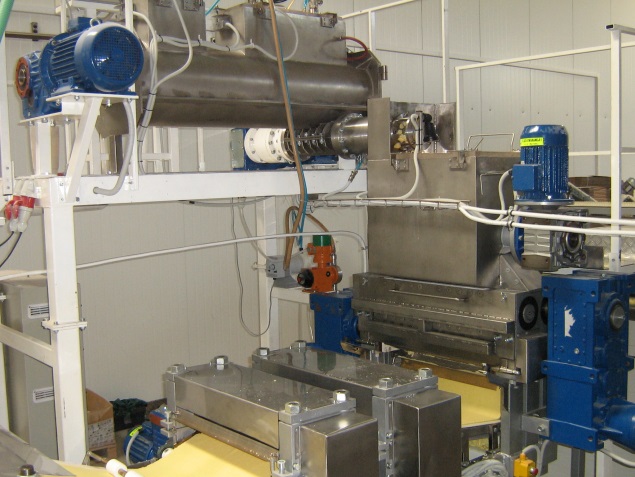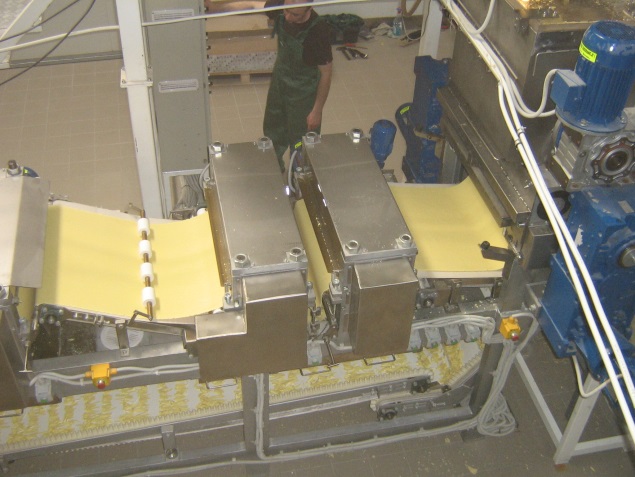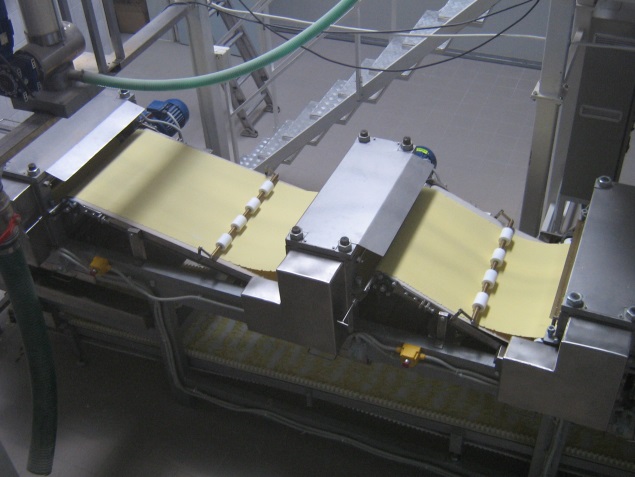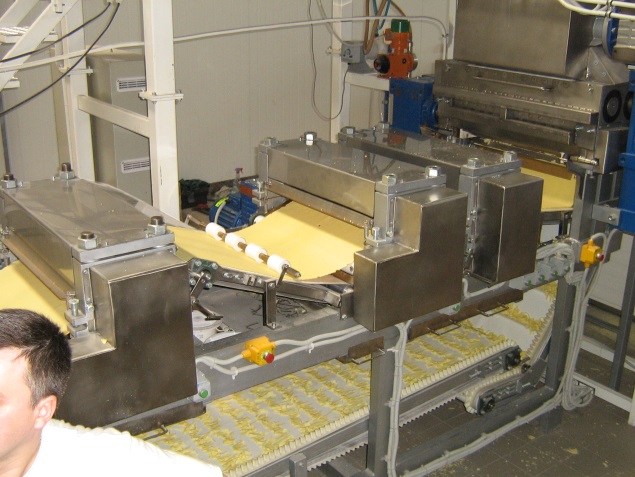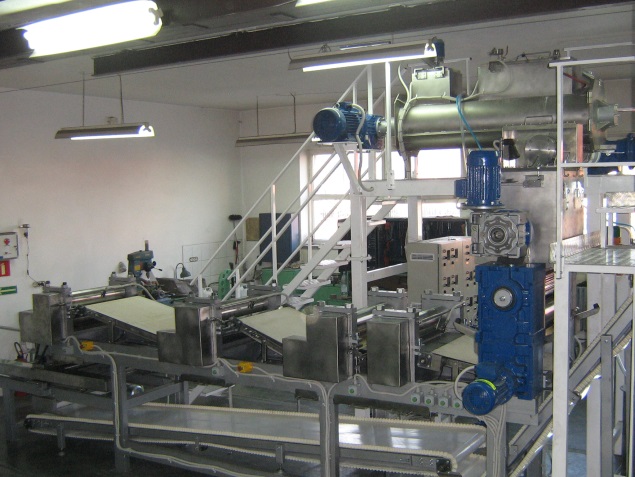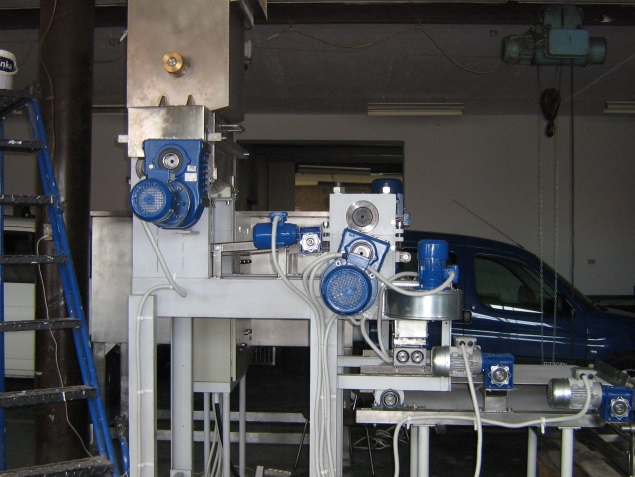 Devices for production of extruded goods– capacity up to 600 kg/h

The line for production of extruded goods may consist of the following elements:
1) Initial feeder- with a big chute and a vibrator
2) Mixer for pre-mixing of dry products - the pre-mixing mixer is built in the shape of a roll, at the top part there is a hole to which, using a worm feeder, components serving as materials for future production are fed. In its lower part there is a hole, through which mixed raw material is fed by means of another worm feeder to the extruder's lock. One side of the mixer is placed on hinges, thanks to which it is very easy to remove the stirrer can and clean the mixer from the inside.
3) Extruder - is built on the platform. Raw materials are dispensed via rotary lock driven by an inverter-controlled motoreducer. Fluids are dispensed via membrane dispensing pumps controlled smoothly (dispensing error does not exceed 0.5%). Both raw materials and fluids are fed to the pre-mixing turbine (1440 rpm), fixed at the top part of the mixer. It has the shape of a roll. From one end, a motoreducer is fixed, the other end is fitted on a hinge and latches, thanks to which disassembly of the stirrer is very simple. The main mixer has in its lower part a cut-out, thanks to which the dough is fed by means of an auxiliary screw to the boiling and basic pressing cylinder. The pressing cylinder has, on the whole length, two water circulations and one oil heating zone. All these circulations have temperature stabilization (heating and cooling), additionally, in the very tip of the head there is a cooling water circulation. The screw presses (extrudes), thick dough to the die fixed towards it by 90º. Before the die there are a protective mesh, and then a filter with holes finally levelling the pressure and the shape of the output product. If we use a rotary knife, we have an inverter-controlled motoreducer. If noodles of thread or band type leave the die, they are fed to the cooling feeder (coated or not), and an additional cutter, and cut there.
4) Option - cooling feeder, strip coater and cutter - only for some kinds of pellets for
example of "bacon" type.
5) Vibrating pre-drying plants system (trabatto).
6) Option - set of flaking devices – for production of breakfast cereal.
7) Option – toaster - for production of breakfast cereal.
8) Option - multi-level high temperature tunnel drying plant – for production of pellets
(snacks).
The specification of sample production devices stated above is not exhaustive; it is a specification for production of relatively popular goods. If you are interested in other, sometimes very specific products, we are ready to prepare a technology and make appropriate machines. We specialize also in production of many non-standard machines for the food and pharmaceutical industry.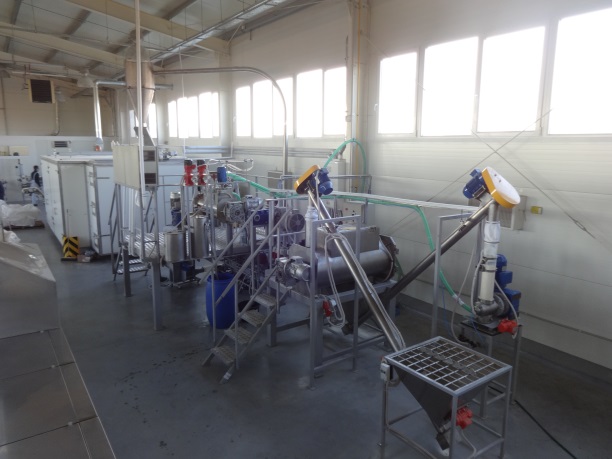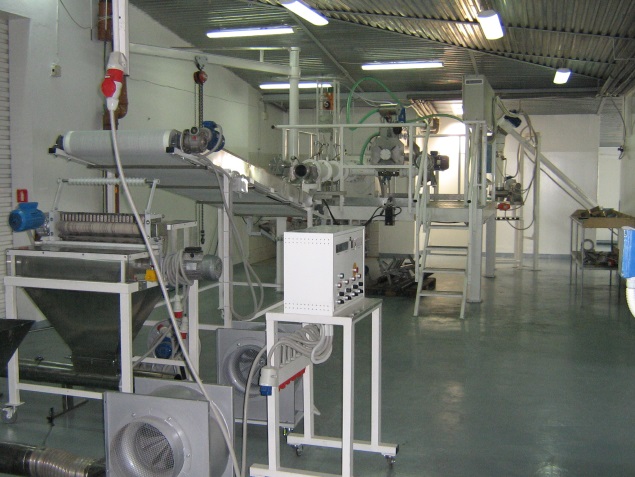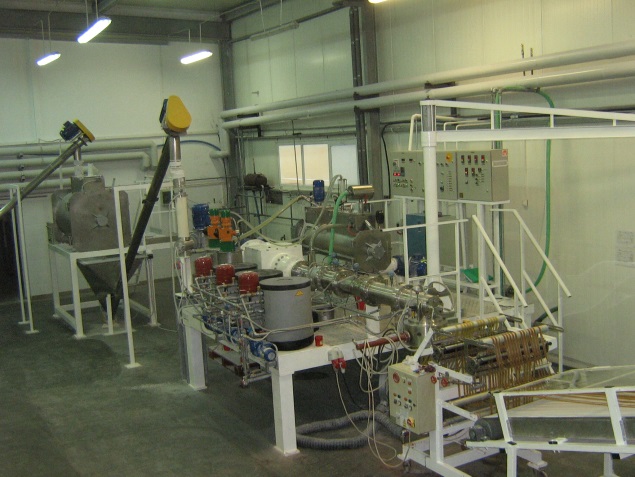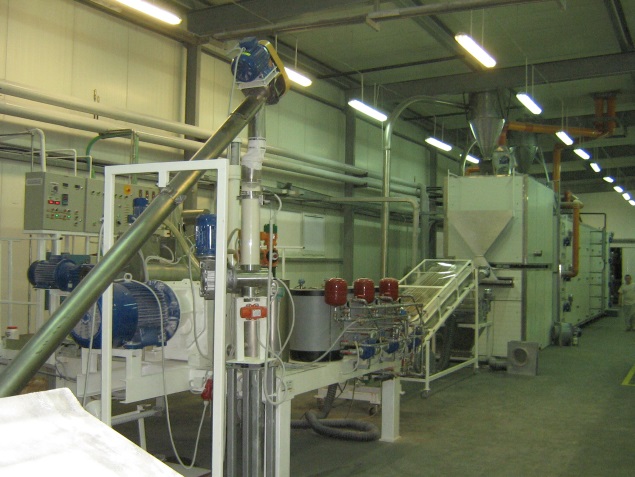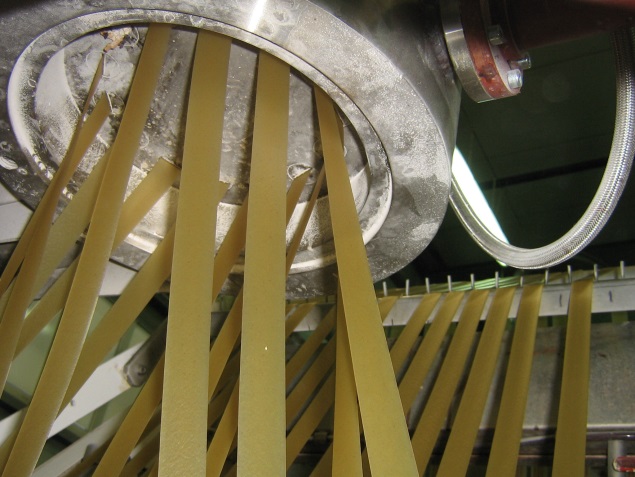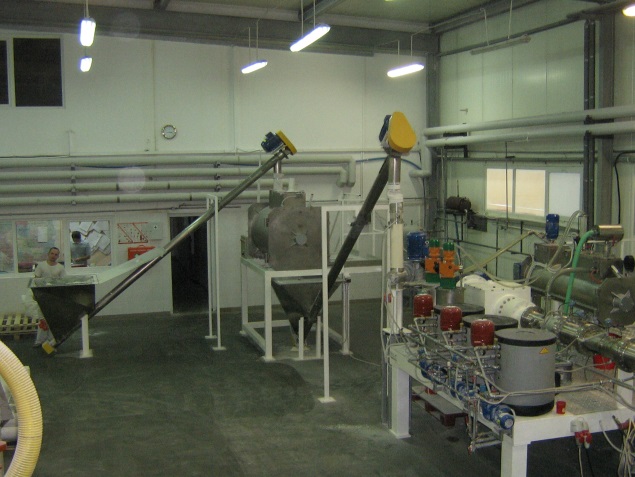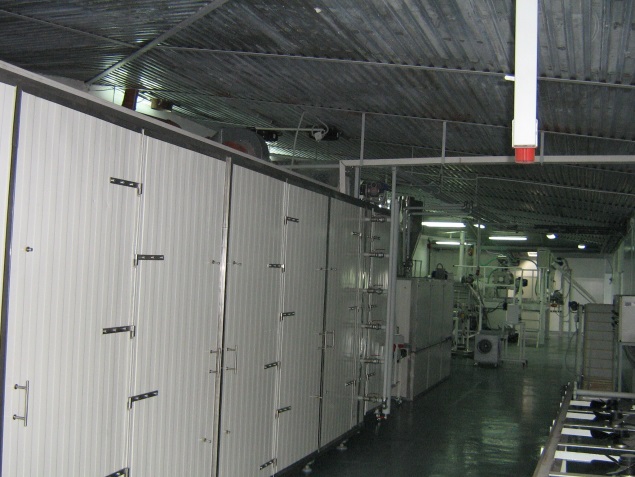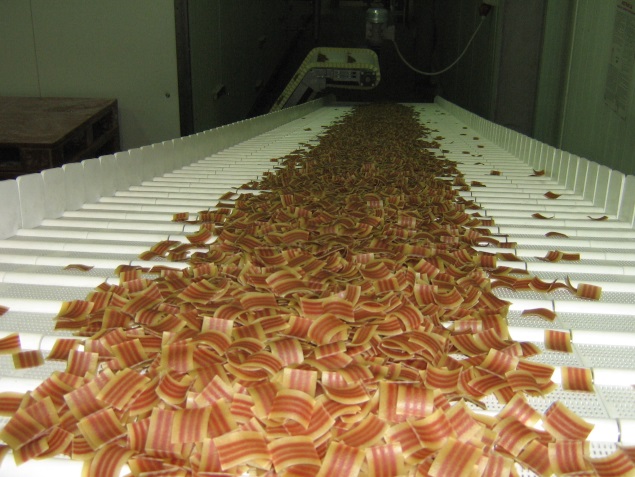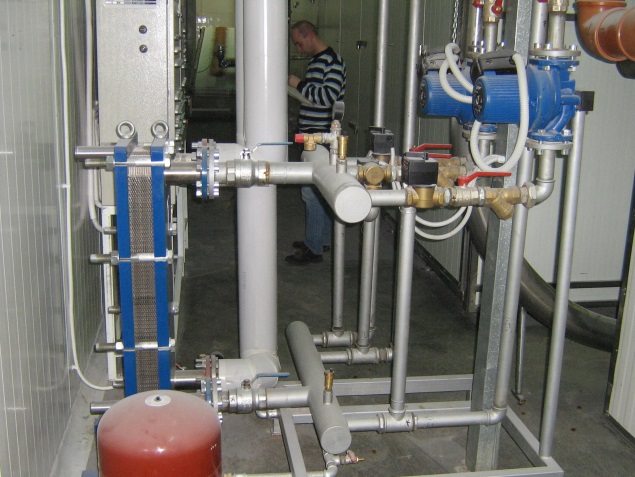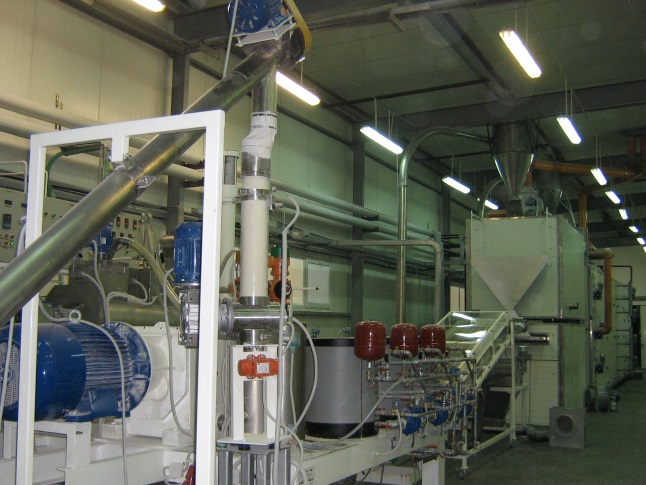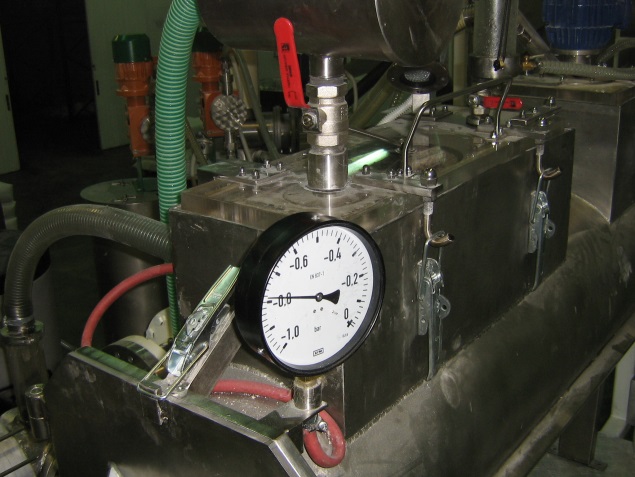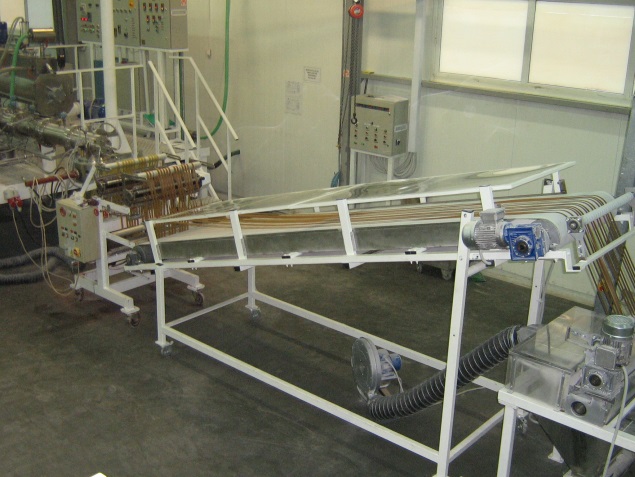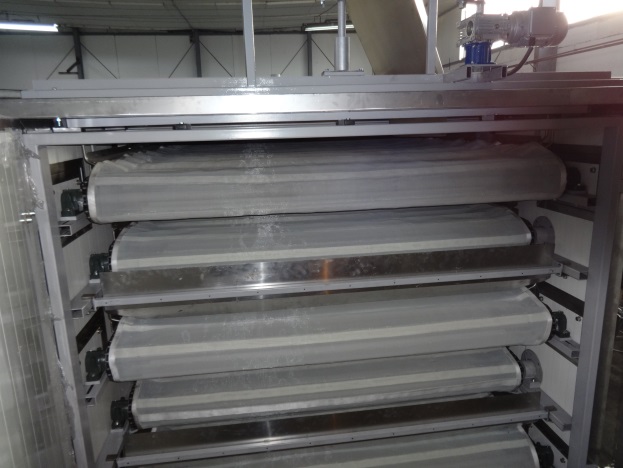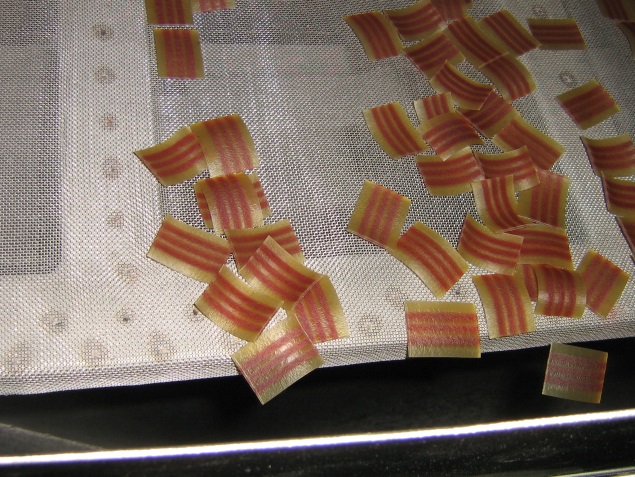 Process lines for corn pasta (gluten-free)

Currently, we produce lines for corn pasta with a capacity of up to 600 kg/h. Thanks to the innovative technology developed by our company extremely high-quality pasta is achieved without the characteristic taste of corn. It resembles the pasta from durum wheat by its taste and consistency, however, at the same time it's more durable in storage after cooking. Non-extruded corn flour and water are the basic raw materials for the production of the said pasta.
The line consists of the following devices:
– set of feeders with a pre-mixer
– extruding and shaping unit
– set of vibratory dryers
– set of (basic) belt driers
– product cooling and packaging system
The whole line is fully automated.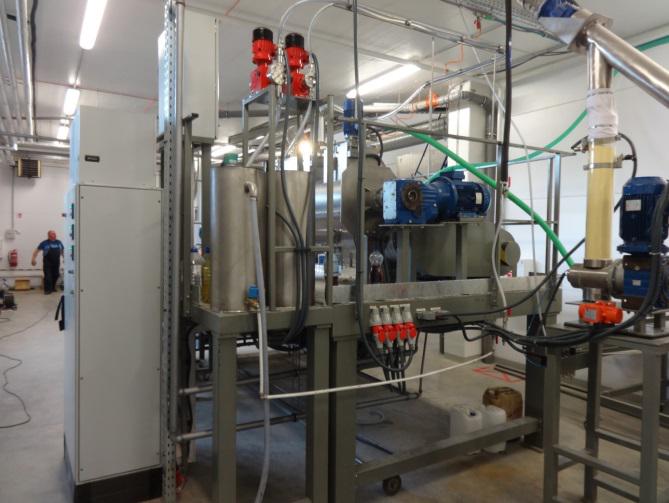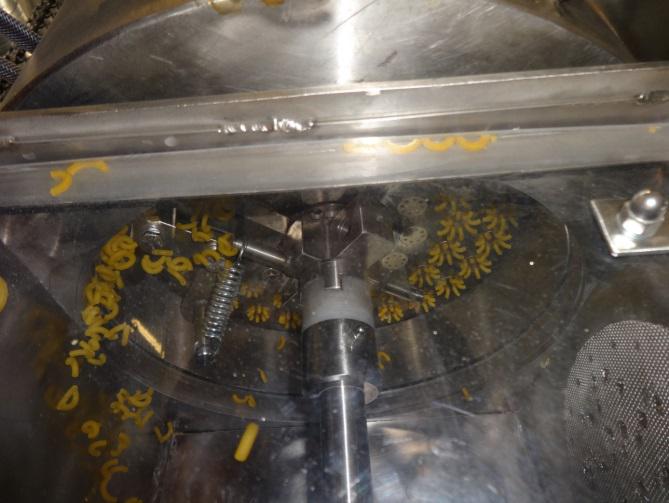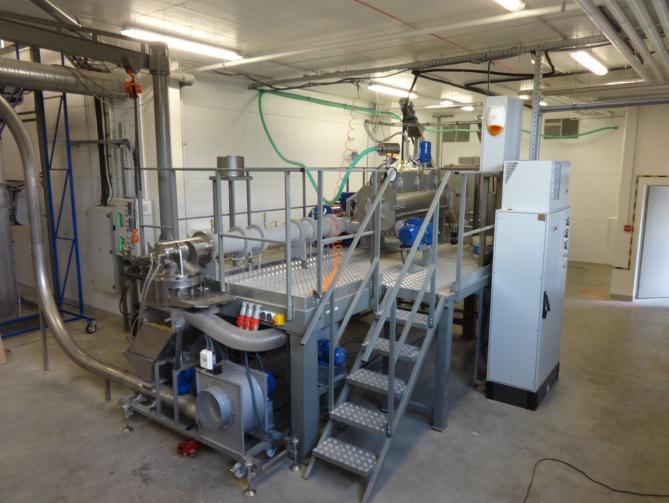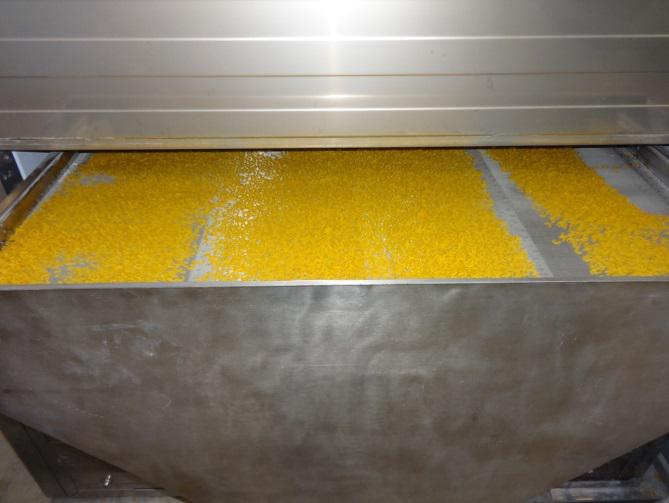 Process lines for the production of probioticabacteria

The process lines developed by our company allow the continuous production of up to 250 kg/h of media at a concentration of bacteria of 10 to the power of 9 in one gram. The entire line consists of a high number of complicated machines and equipment, which can be divided into the following basic groups:
– devices used to sterilise the future bacteria medium
– set of feeders with a dry pre-mixer
– fermenter unit with a wet mixer and bacteria dosing system, working in a continuous
operation in the atmosphere of gases conducive to the growth of bacteria - semi-dry
media fermentation
– dragee or granule forming unit with the dosing system of nutrients, trace elements,
vitamins or colouring of granulate
– low-temperature drying unit - belt dryer
– products cooling and packaging system
The whole line is fully automated.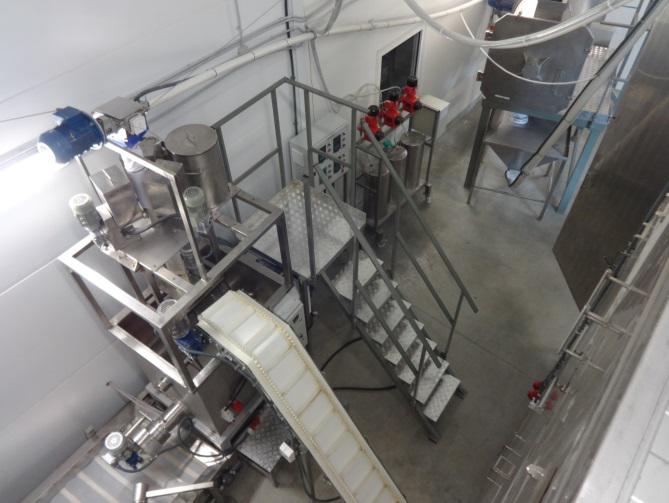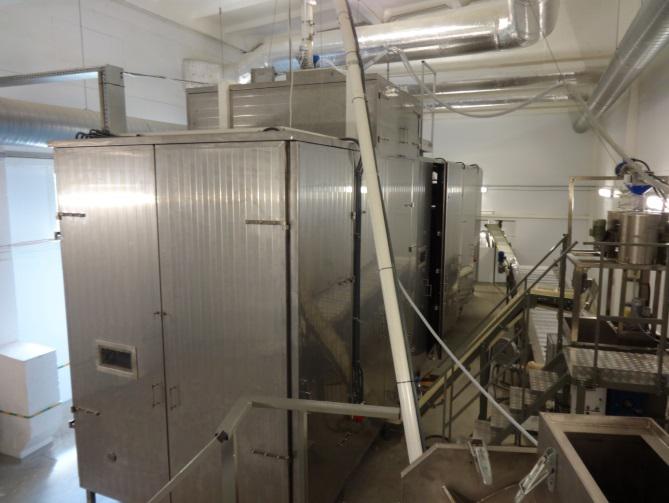 .